« ABOUT US »
Since entering public accounting in 1992, creating a company that provides professional services commonly associated with larger accounting firms but with the interaction one expects from a personal adviser, has been my goal.
To provide you with the services you need, I have met the education and experience requirements to receive the Certified Public Accountant (CPA) and the Certified Fraud Examiner (CFE) designations.
I value the trust my clients have placed in me and return that by putting their needs first. My Company offers a wide range of services to meet your needs all with careful attention to the confidentiality and protection of the data they have entrusted to me.
Steve Eriksen CPA, LLC offers a wide range of tax and accounting services. From your individual Form 1040 to your corporate or partnership return. I also provide payroll services from full payroll to quarterly and annual payroll returns. I can also assist with annual Form 1099 reporting requirements. If you need to get your bank information into an accounting package, I am a QuickBooks ProAdvisor and can assist you with both the desktop and online versions.
In today's litigious society, lawsuits can be a very real concern to your company. I can assist your legal counsel in collecting and analyzing your accounting information. I can review expert witness reports provided by the opposing party and provide testimony services. I can also assist in collecting, analyzing, and organizing accounting information to determine if you have a situation where legal action may be beneficial.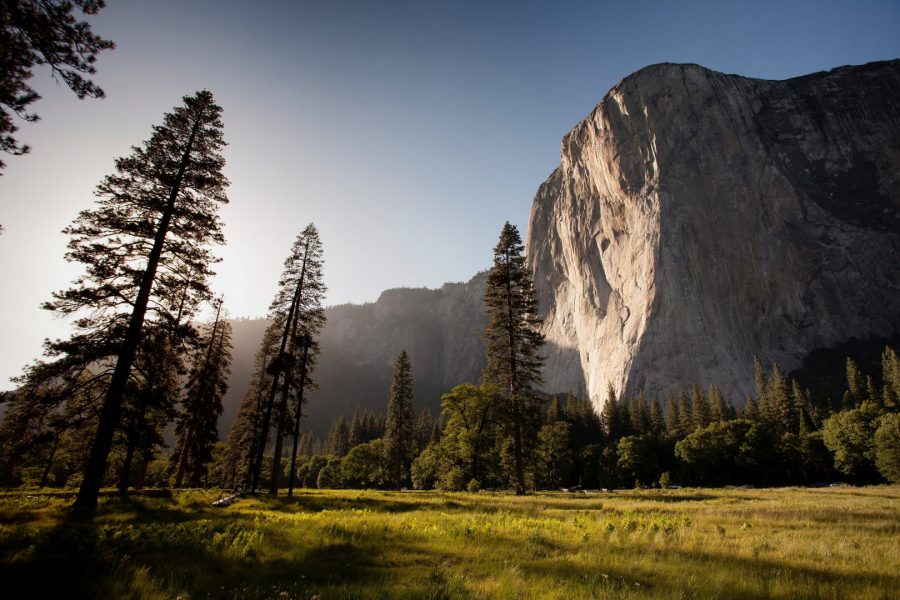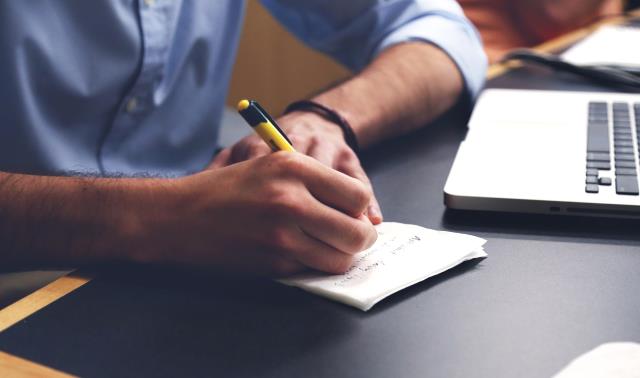 Steve Eriksen CPA, LLC can offer a full range of accounting services, while giving you the individual attention that you need.
Steve Eriksen CPA, LLC has volumes of experience working through IRS audit strategies and financial issues. We guarantee that your business is in good hands at all times.
Steve Eriksen CPA, LLC provides support in all areas of business consulting. Let our team guide you with a financial strategy that leads to business growth and success.

HAVE A QUESTION? WE'RE HERE TO HELP